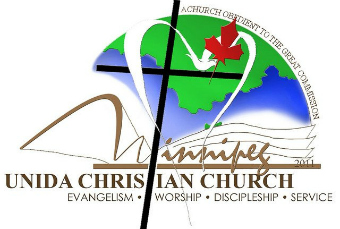 Worship Service,November 19, 2017
Location: Deliverance Centre
Speaker: Rev. Ruel Camia
Morning Worship
Time:: 08:30 AM
Liturgist: Ading Genido
Ushers: Dang Camia
Finette Ramos
Menchie Herrera
Afternoon Worship
Time:: 3:30 PM
Liturgist:
Ushers:
Webcast: http://www.anymeeting.com/UnidaChurch1
Upcoming Events
November 19 @ 8:30 am
-
10:30 am
Verse of the Day
[BOOK I Psalms 1–41] Blessed is the one who does not walk in step with the wicked or stand in the way that sinners take or sit in the company of mockers, but whose delight is in the law of the LORD, and who meditates on his law day and night. — Psalm 1:1-2 (NIV)
Congratulations! to our Team Jacob!
March 31st, 2012 by
JP Abraham
Posted under
Worship